Due to strict emission standards "green" vehicles, like hybrids and EV models, are extremely popular in California. And, thanks to warm temperatures, the State is a great place for these vehicles to run at maximum efficiency.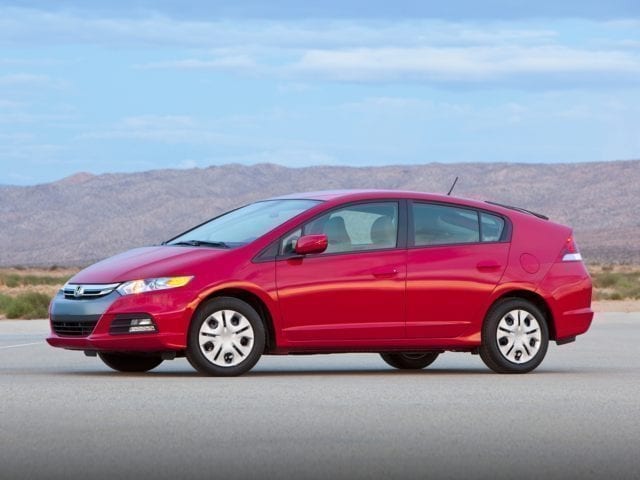 If you're looking for a hybrid to drive into the new year with then visit our Bakersfield, CA dealership to test drive the 2014 Honda Insight.
The Honda Insight was first brought to market in 2000 and was available for six years. It was then retired only to return again in 2010. Unfortunately, Honda has pulled the proverbial plug once again, so the 2014 model will be last one.
Thankfully, at Barber Honda we still have a few left in our new Honda inventory! The Honda Insight comes in three trims (Insight, LX, and EX), and at our dealership the LX and EX are our offerings. Current owners love its fuel ratings, how it handles, and the price tag which, for a hybrid, is quite attractive. Come test drive one while you still can!